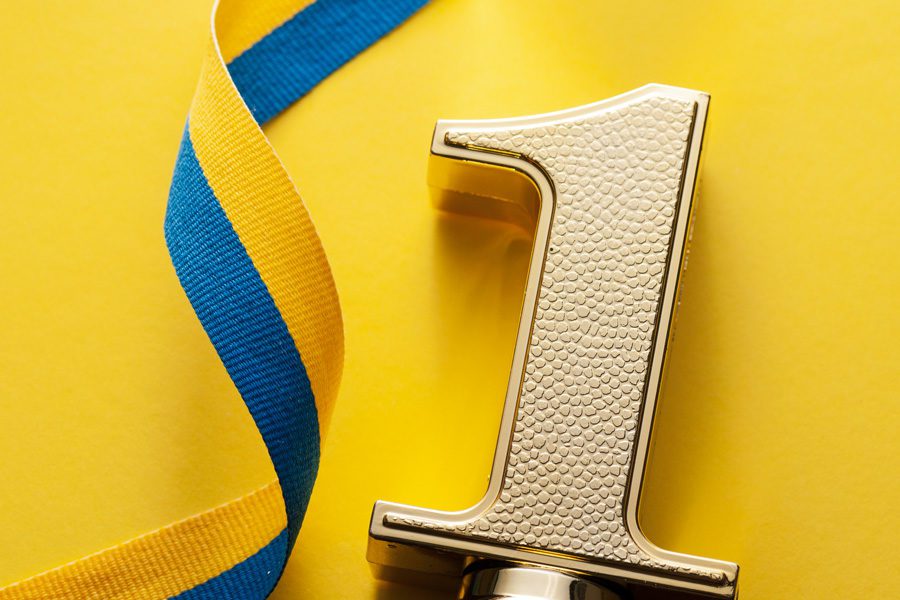 VZLR Continues to Rake in Awards!
Niesha Subban and Merusha Naidoo from Absa Bank visited VZLR's banking and financial litigation team on 13 March 2014 to deliver the awards for top performer in the categories of retail collections and recoveries, private bank legal and home loan registrations.
With a strong focus on litigation, conveyancing and advisory services in the banking and corporate environment, VZLR continues to build on these and similar accolades received over the years.
We are proud of the accomplishment and congratulate everyone on their hard work.